Snorkeling By The Arch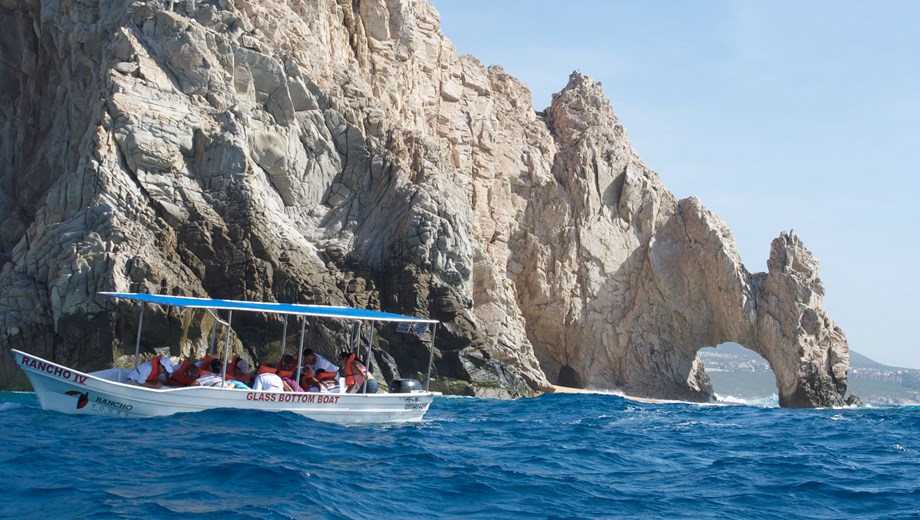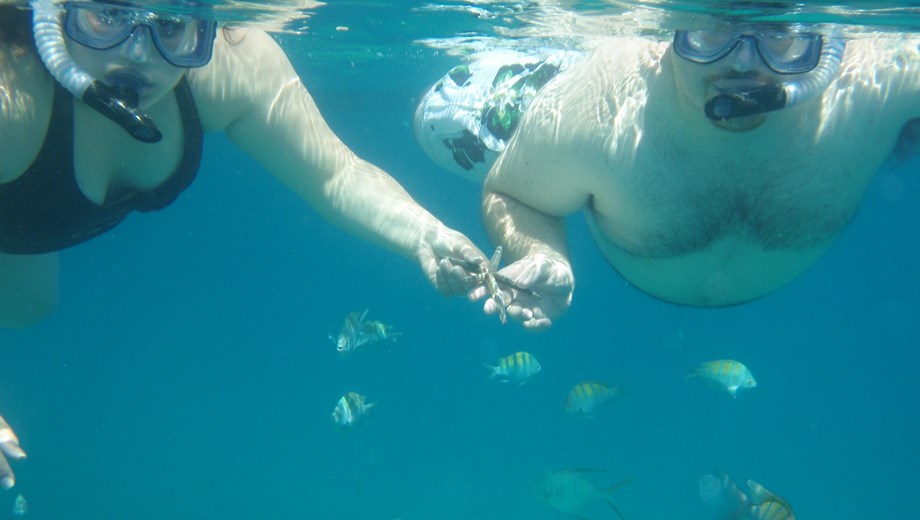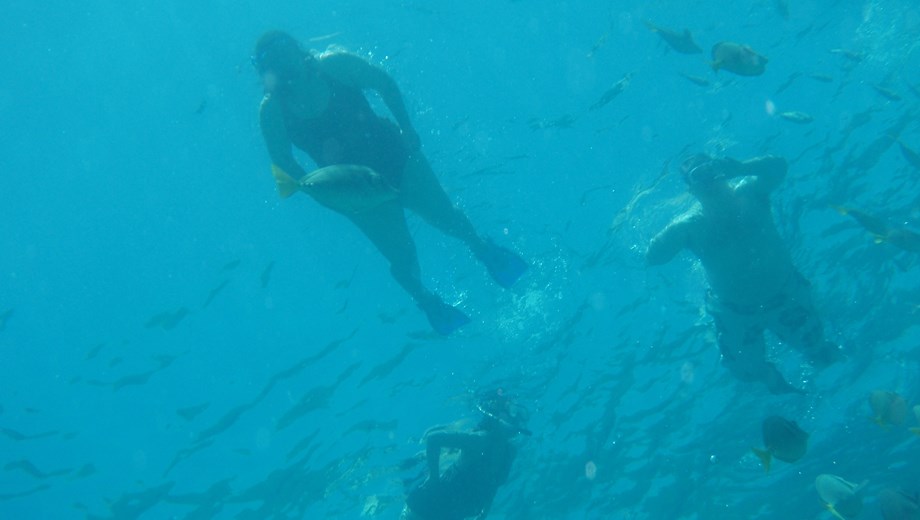 Features
Friendly with:





Activity Length
alarm
2 hours and 30 minutes
What is this about?
We'll pick you up at your hotel lobby before tranporting you to the Marina Cabo San Lucas, where a boat will take us to Land`s End (a world famous spot), then leave us at Pelican Rock, where your tour guide will show you around this amazing spot, which is rich in Marine Fauna and visited by divers and snorkelers from all over the world.

After snorkeling, the guide will take you to Lover's Beach for lunch, where you'll have time to relax and enjoy a sunbath.
What is included?
- A/C Mercedes Benz,
- Bilingual tour Guide,
- Snorkeling gear,
- Soft drinks and
- Box lunch.
Share your Experience

sandra taylor

Garland, north carolina, United States

Oct 20, 2017

Michealangelo was fantastic guide- beautiful trip!
Write a Review

Prices
Adult With Transportation (12 - 99 years)
Adult Without Transportation (11 - 99 years)
Child With Transportation (5 - 10 years)
Child Without Transportation (5 - 10 years)
Meeting Points
location_searching

At your hotel
Notes
The activity lasts 2.30 hours but if you want to stay longer on the beach, return transportation is available until 5:00 pm.
Transportation back at 1:00, 3:00 and 5:00 pm.

Recommendations
Bring sunscreen and towel.