Groups
Regardless of the occasion My Experience Tours offers the best planning and reservations team AT NO ADDITIONAL COST, that will carry out any event or simply help you find the best excursion with all of the best amenities that will complement your vacation and make this an unforgettable experience for you and your group.
doneFamily Getaways
doneFriend Vacations
doneConferences
doneGraduation Trips
doneBachelorette Parties
donePrivate Transportation Services
doneYacht Charters
doneBoat Charters
doneTheme Dinner Shows
...and more Exclusive Events.
Rest assured that you will get the best service with a professional tour advisor at your disposal who will take care of even the smallest detail. Our commitment to you is to always offer you the best of experiences at all times and to take with you a pleasant memory of those of us who make up the My Experience team.
Here you have some examples of how much you can save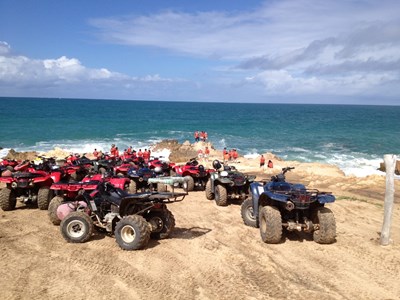 Migriño Beach & Desertmore_vert
Quote based on 30 passengers on 30 ATVs.
| Other DMCs | Our Price | Savings | Savings % |
| --- | --- | --- | --- |
| $6,705.00 | $3,045.00 | $3,660.00 | 55% |
Migriño Beach & Desertclose
Includes:
donePrivate roundtrip transportation
donePrivate guided tour
doneExperienced bilingual crew
doneHelmets
doneBandana
doneGoggles
doneBottled water
doneTips & gratuitees
done$20.00 USD park entrance fee per person.
done$25.00 USD Insurance per vehicle.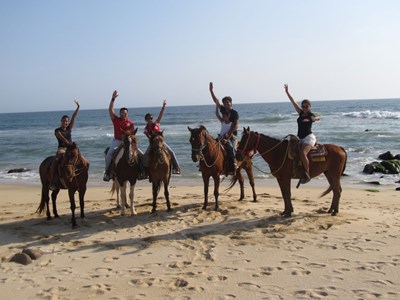 Horseback Riding Migriñomore_vert
Quote based on 30 passengers.
| Other DMCs | Our Price | Savings | Savings % |
| --- | --- | --- | --- |
| $6,360.00 | $3,930.00 | $2,430.00 | 38% |
Horseback Riding Migriñoclose
Includes:
done$20.00 USD park entrance fee per person.
donePrivate roundtrip transportation
donePrivate guided tour
doneExperienced bilingual crew
doneTips & gratuitees
doneGroup planning & Managment fee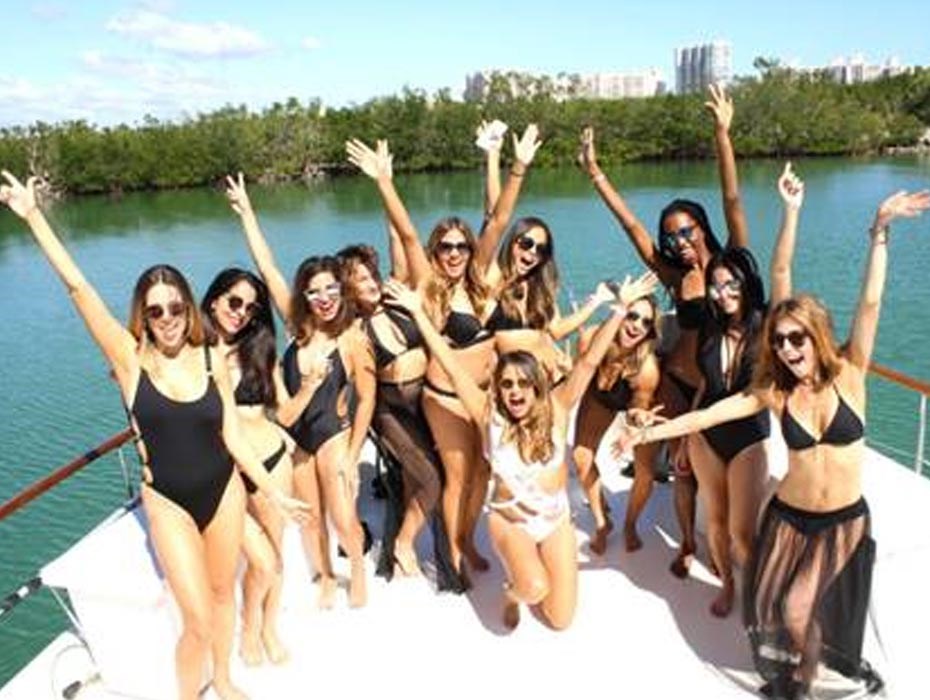 Bachelorette Boat Tourmore_vert
Quote based on 15 passengers
| Other DMCs | Our Price | Savings | Savings % |
| --- | --- | --- | --- |
| $3,574.00 | $2,344.00 | $1,230.00 | 34% |
RZR Tour Rio Cualeclose
Includes:
donePrivate roundtrip transportation
doneContinental breakfast
doneDeli-style lunch
doneOpen bar on board
doneSnorkeling & kayaking equipment
doneFederal port fees
doneTips & gratuities
doneGroup planning & management fee