Transportation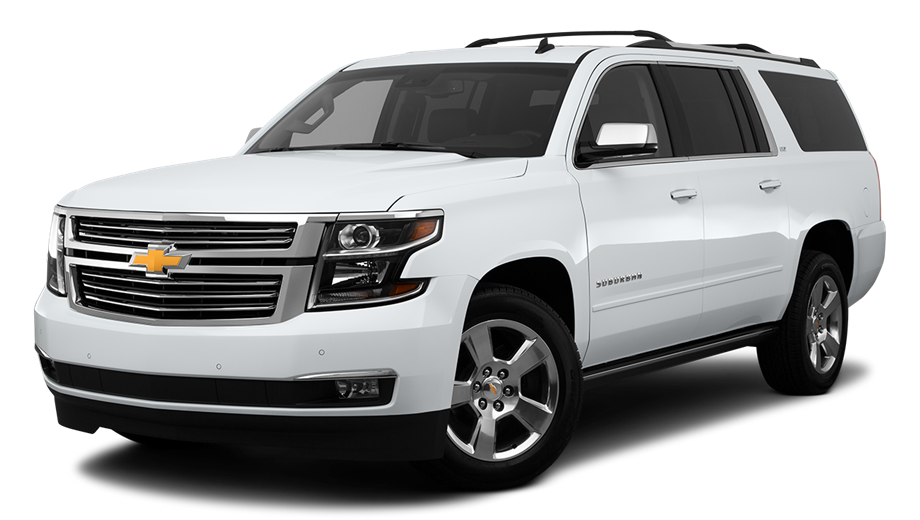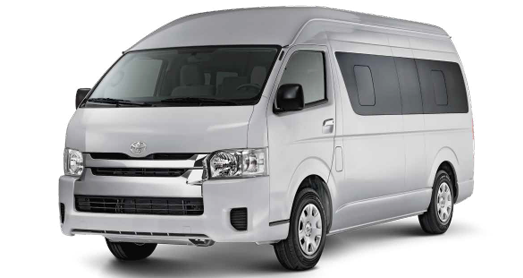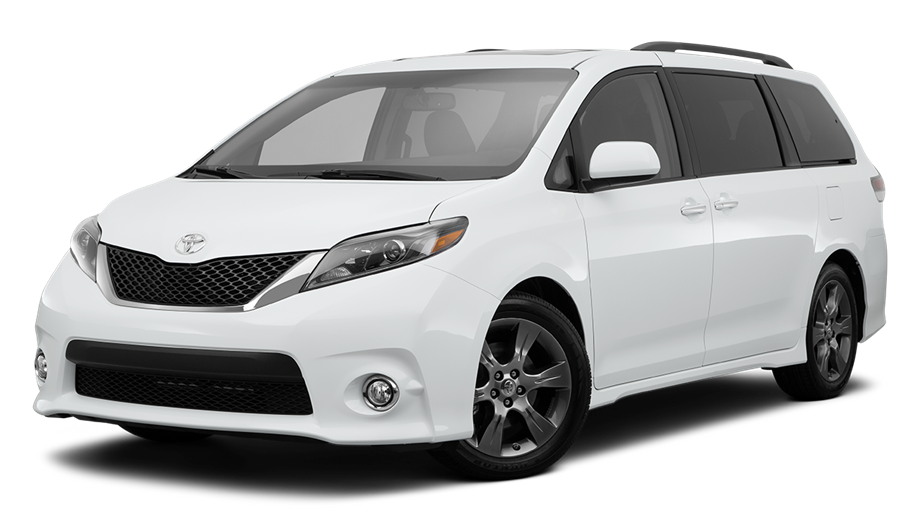 Features
Friendly with:





Activity Length
alarm
1 hours
What is this about?
Start your vacation as soon as you step out of the airport by avoiding the crowds as you fast track to your hotel or resort. Take the worry out of arriving in a foreign country after a long flight, let us look after you as you relax and enjoy the ride.
Type your hotel name and select to get prices:
VERY IMPORTANT!
• Our transportation company will be on standby outside the customs area, holding a sign with a My Cabo Experience logo and your name at your programed arrival time.
• The driver will leave promptly 20 minutes after the scheduled time, if passengers have not arrived. In the event that this happens, you will need to request a taxi service hotel - airport, at your own cost.

RETURN TRANSPORTATION (VERY IMPORTANT)
Your return trip to the airport is scheduled to come automatically for you two hours before your flight departure for domestic flights and three hours before departure time for international flights. It is very important that you have made your check out before and that you are available to take your transportation. The driver will leave promptly 10 minutes after the scheduled time, if passengers have not arrived. In the event that this happens, you will need to request a taxi service hotel - airport, at your own cost.
All changes must be notified 24 hours prior to your flight to perform reprogramming.
Itinerary
Arrival Transfers:
Our representatives will be waiting for you outside the airport with a sign that has a My Cabo Experience logo and your name on it. Our standard procedure is to monitor your flight arrival information and adjust your pick up time accordingly in the event of a delay.
What is included?
Shared transportation
Sign with first and last name for easy idetification
No fees for flight changes and delays
100% refundable 24hrs. prior to service
Full insurance coverage
We have offices at the airport and cover all flights
All our Airport Transfers Services are monitored for your safety and convenience.
Spacious vehicle for passengers and luggage
Professional bilingual drivers.
Share your Experience

Stephen Duyka

TEXARKANA, Texas, United States

Jul 14, 2016

I was told that my name would be displayed so that we could quickly identify the Cabo Seasons shuttle coordinator. There was no such display. We found them by asking around.


Thomas Poore

Grant, Florida, United States

Aug 7, 2016

Clean, on time, courteous.


Jesus Castañeda

Chicago , IL, United States

Aug 13, 2016

It was great and easy! On our trip back home we got picked up by a Cadillac Limo! My kids were very exited! Thanks Again.


Carlos Manalang

Winnipeg, Manitoba, Canada

Jan 11, 2017

Thank you the service is very good they were on time.; except for one suggestion the Drivers should learn how to speak English.


Kathleen Taylor

Saskatoon , Canada , Canada

Mar 4, 2017

WE were very happy with your service great driver and met at the airport with very great guys would use your service again Kathleen Taylor


Scott Salinas

Yuciapa, California, United States

May 2, 2017

As soon as you walked outside the airport they were in the color shirt that they said they would be in and we left within 10 minutes after meeting up with the company.


Sheryl Morgan

Rockville, Marilyn, United States

Oct 8, 2017

The arrival & finding your person in charge was very easy. However, I am still in Cabo & my return trips to the airport are 10/9 @ 10:20 AM for Jane Ward pick-up @ Grand Fiesta Americana. I need to be pick-ed up 10/10 @ 10:20 AM Cheryl Morgan @ Grand Fiesta Americana. Hopefully the two returns to the airport will be as smooth as the arrivals. Very pleasant drivers.
Write a Review
Meeting Points
location_searching

San Jose del Cabo International Airport

SDJ International Airport
Notes
Reservations must be made at least 48 hours before arrival. NO EXCEPTIONS.
If you require a baby seat, please note it in the "comments" box in the payment section.In this case the infant will be charged as a extra passenger.
Prices are per person on Shuttle Service.
Grocery stops can only be programed with private transportation.
Grocery stops are free, only having to tip the operator and the maximum time is 30 minutes.
Recommendations
If you have excess luggage or over-sized luggage (e.g. golf bags, surfboards, wheelchair etc), please call to verify if a larger vehicle is needed. Please note you may be required to pay for an additional quote if a vehicle upgrade is required.